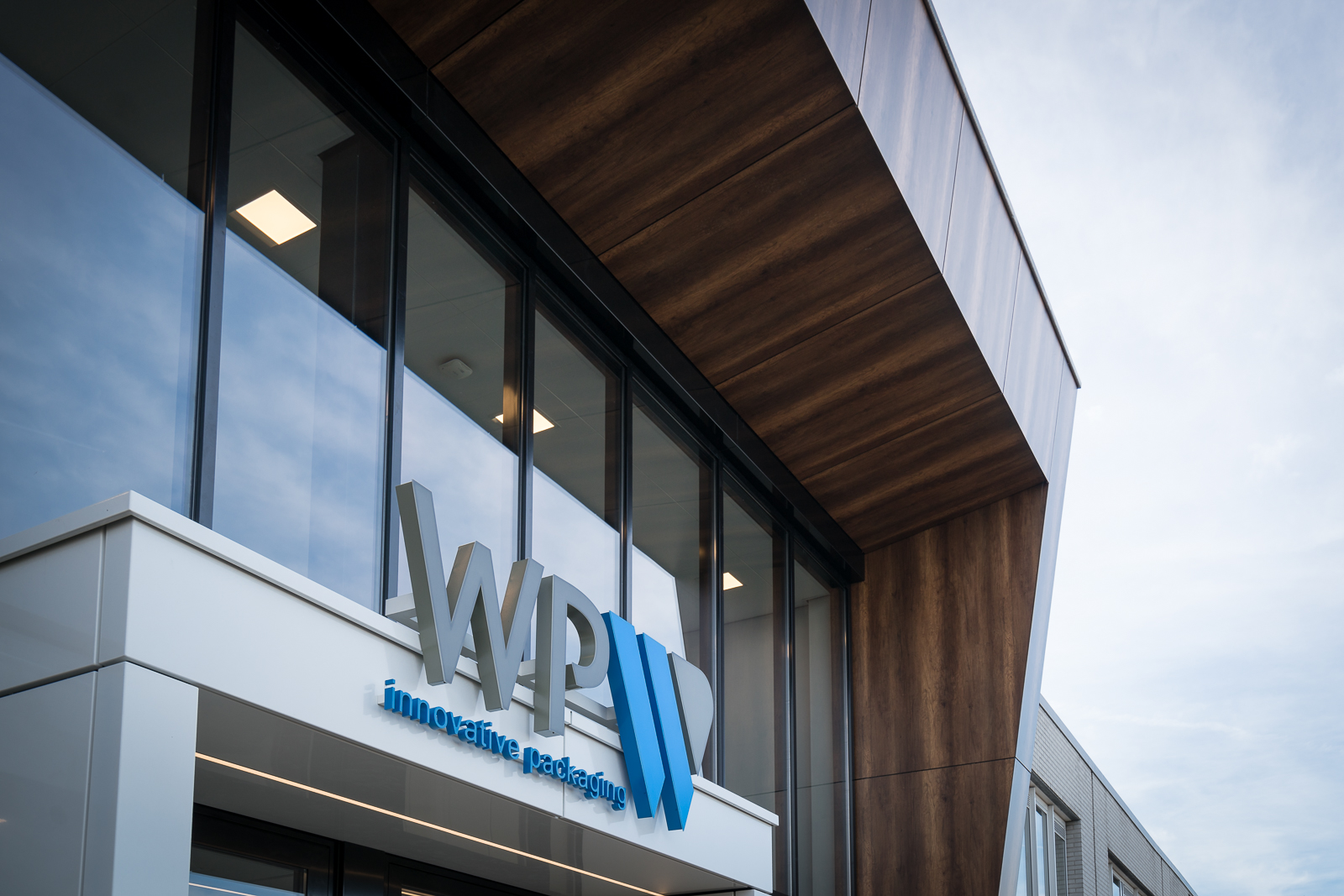 Weener Plastics Group today announced the appointment of Adrian Whitfield as its Chief Executive Officer. He will succeed Anthonie Zoomers on January 27, 2020, who has served as interim CEO for the past six months.
Adrian Whitfield has 30 years of experience in senior roles across numerous industrial sectors, including packaging, specialty chemicals and engineering. He has a highly successful track record of delivering profitable growth in internationally competitive markets. Prior to joining Weener Plastics Group, Adrian Whitfield was CEO of Wilmcote Holdings which has a strong focus on specialty chemicals assets. From 2006 to 2015, he was CEO of Synthomer. During his tenure he transformed the company into a world leading speciality chemicals company, approximately doubling the turnover and quadrupling the profitability of the Group. Before that, he was the founding CEO of DS Smith's Plastics Division, a fast-growing international plastic packaging producer.
Niall Wall, Chairman of the Supervisory Board of Weener Plastics Group, said: "We are delighted that Adrian is joining the Group as CEO. Given his track-record, he brings the perfect combination of skill set and experience to execute on strategic and operational initiatives to give new momentum to Weener Plastics' profitable growth and to further strengthen the company's position as market leader for innovative packaging solutions."
Niall Wall, continued: "We would like to thank Anthonie Zoomers for his strong commitment and the contribution as interim CEO. In a relatively short period of time, he was able to further develop Weener Plastics Group while enabling us to take the time necessary to find a successor. We wish Anthonie all the best and continued success for his future career."
Weener Plastics Group has developed very well in recent years establishing itself as innovation leader in its core product segments. Under the helm of Adrian Whitfield, Weener Plastics Group strives to accelerate its profitable growth.
13 Jan 2020